Davenport SDA Sabbath School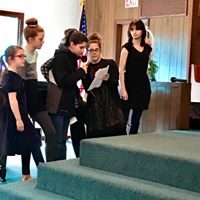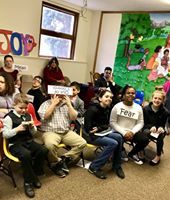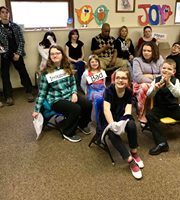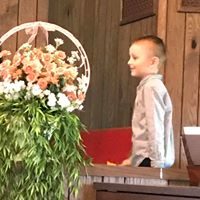 The kids program for Easter was short but sweet.  Jesus is approached by all manner of people who need what the Lord has granted us through Him with more joy to replenish His soul.    Thank you to the lower divisions for a great message and We hope both the Sabbath School kids and the Adults in the Sanctuary  had a good time.
We meet the neatest kids in Sabbath School......More to come.