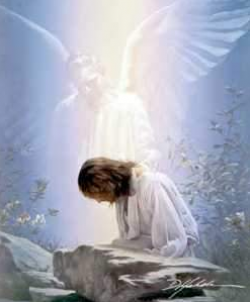 Please Pray for:
Randy Ludke and his Family as they seeks peace upon the death of his wife.
Shyam Devasthali's family as they face two crisis'.
Our sister churches --Calvary and Moline as they seek to lead people to Christ.
Joel Sambrano, a 7-8 yr old who has heart problems and is in the U of I Hospital.
Carolyn Clay's family.  Barbara is in Manor care and Carolyns wonderful son gave me a hug.
Sharon Ihns has been struggling with breathing problems for weeks because of the flu.
Dodie Croxen's daughter in law, Dawn, is going to have another cancer test in 3 months.
Keep praying for Cheryl James Heisch.  Even though she is in remission her health is always in danger because of her immune system.
Thank you, Lord for bringing sister LaDonne to church last week.
Our newest Church members as they go through the struggle we have all had to face.
Please pray for Kyle Nichols he has had most of his stomach removed and one kidney.  This did not remove the cancer but it gives him a little more time with his family
Ron Nelson Has Prostate Cancer.  Please help with his treatment by praying.