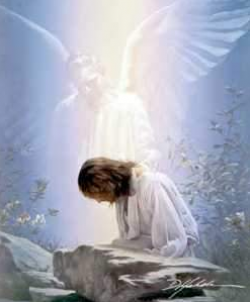 Please Pray for:
The Aquino family who just recovered from the flu.
Emma Tanner, our newest family member.  Pray that God will bless her.
Keep praying for Cheryl James Heisch.  Even though she is in remission her health is always in danger because of her immune system.
Dodie Croxen's daughter in law, Dawn.  She is going to have a test for lung cancer.  Please pray that it is negative or God's will be done.  We can still pray that it is negative.  
Tim Veach...He is breathing on His own and off the ventilator.
Carolyn Clay's family
Louise and Dennis Malik as they grieve the passing of Norma Anderson
The Fernando Family:  Dr. Fernando's sister who has been diagnosed with lung cancer.
Thank you, Lord for bringing sister LaDonne to church last week.
Our newest Church members as they go through the struggle we have all had to face.
Please pray for Kyle Nichols he has had most of his stomach removed and one kidney.  This did not remove the cancer but it gives him a little more time with his family
Ron Nelson Has Prostate Cancer.  Please help with his treatment by praying.